IPM in Viticulture: a holistic approach
In order to reduce pesticides use on the long term, diversity is key. Vine growers have to take different parameters into account: whether regarding soil and biodiversity maintenance, vine variety or cutting techniques, choices can be made to increase natural resistance of the vines against pests.
To hear more farmers speaking about their transition and their motivations, visit our homepage.
Examples of pest specific approaches from IPM working with nature booklet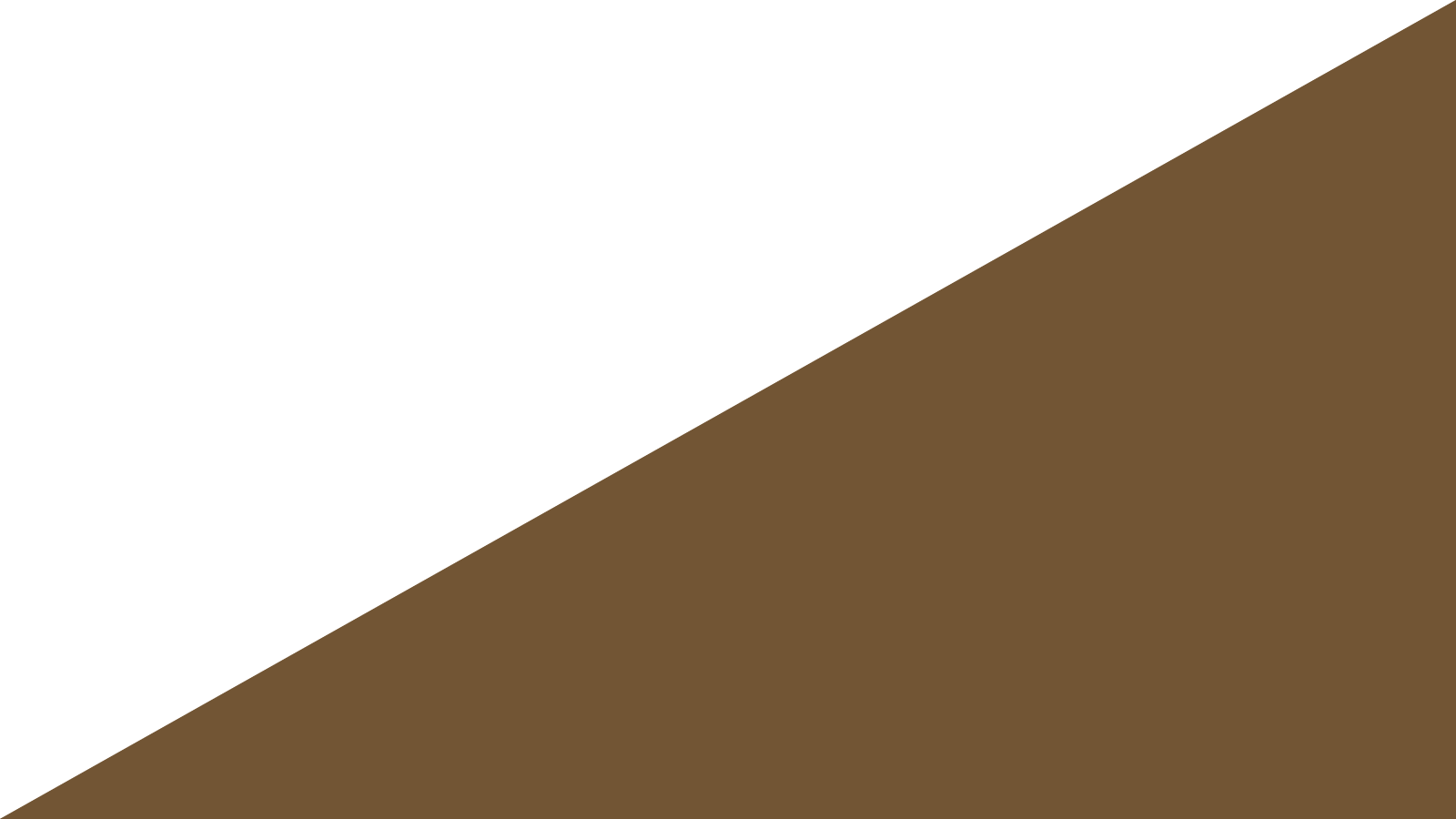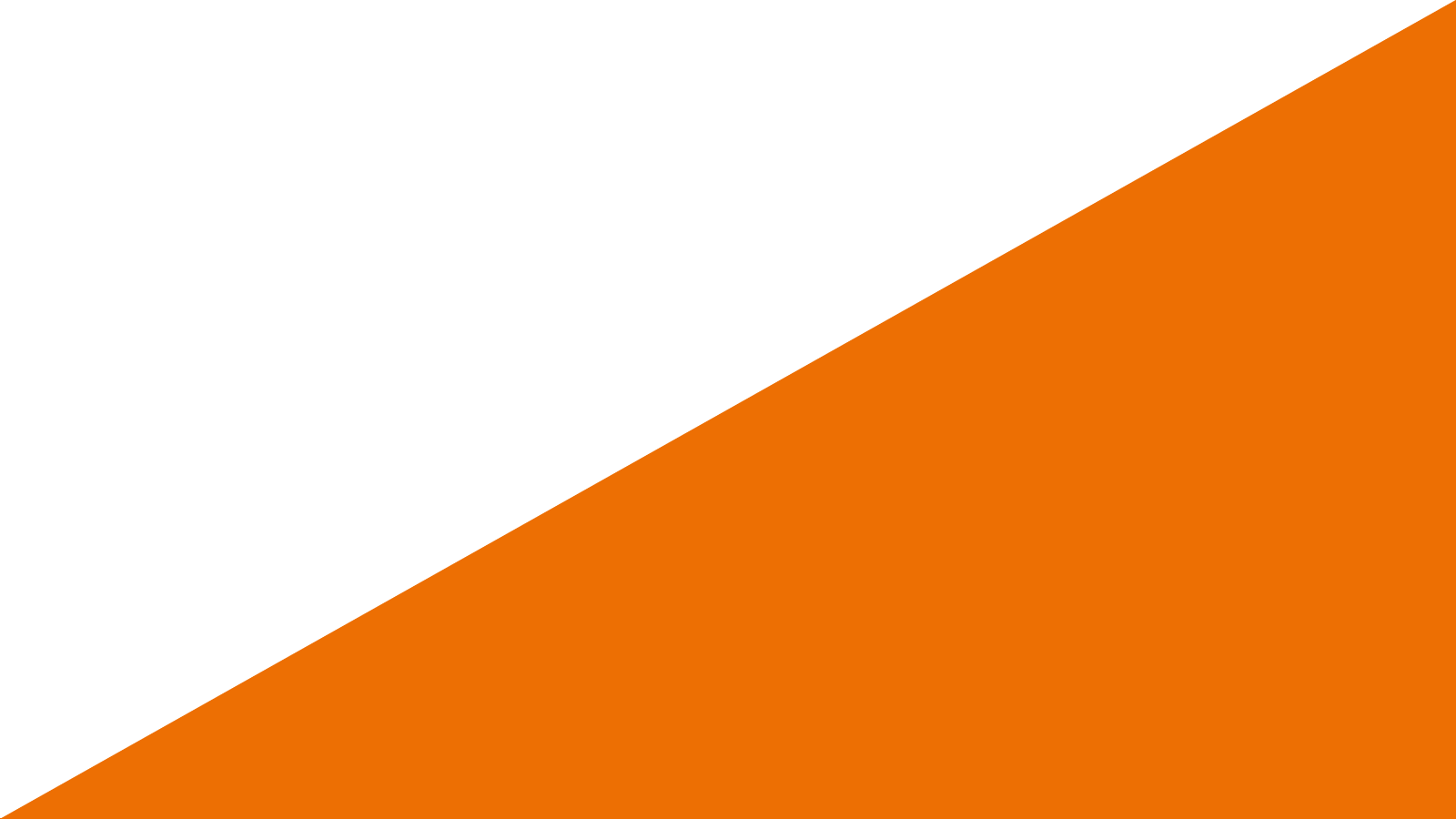 Symposium: Unlocking the IPM triangle, Using Green tools 1st
Symposium: Unlocking
the IPM triangle,
Using Green tools 1st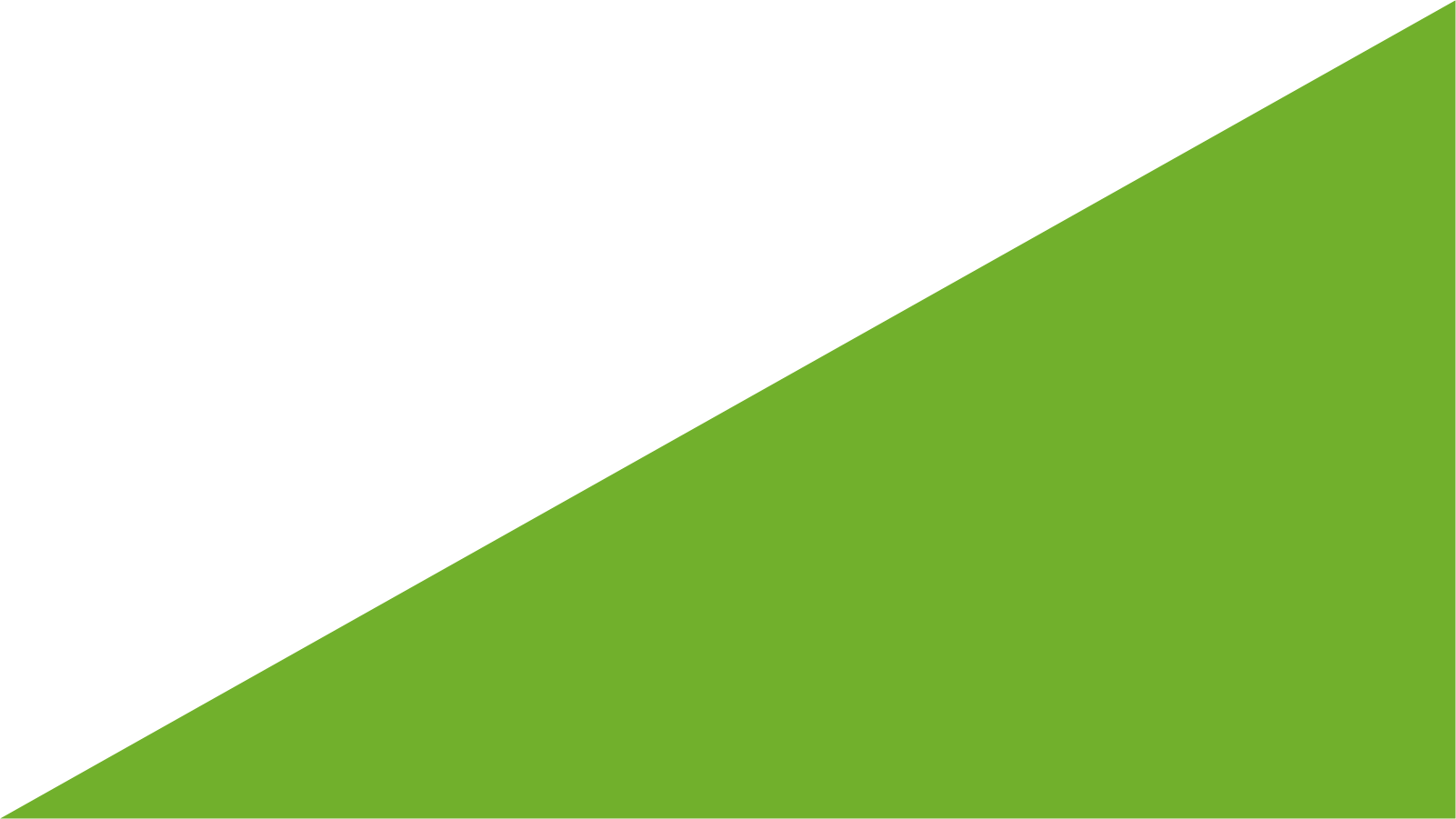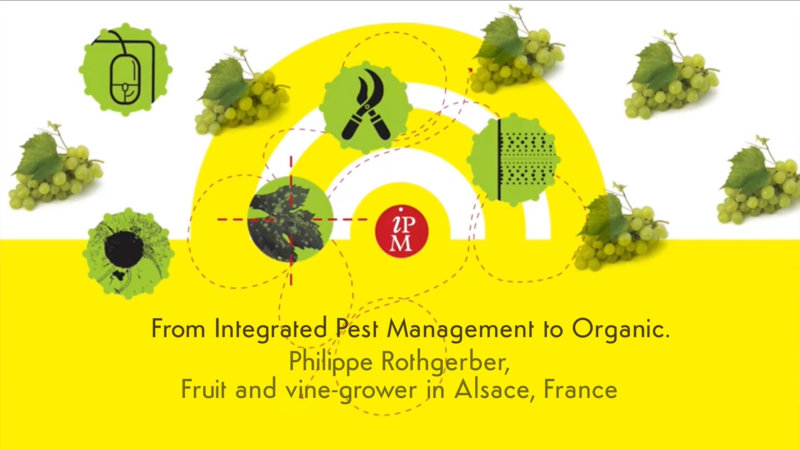 IMP Philippe Rothberger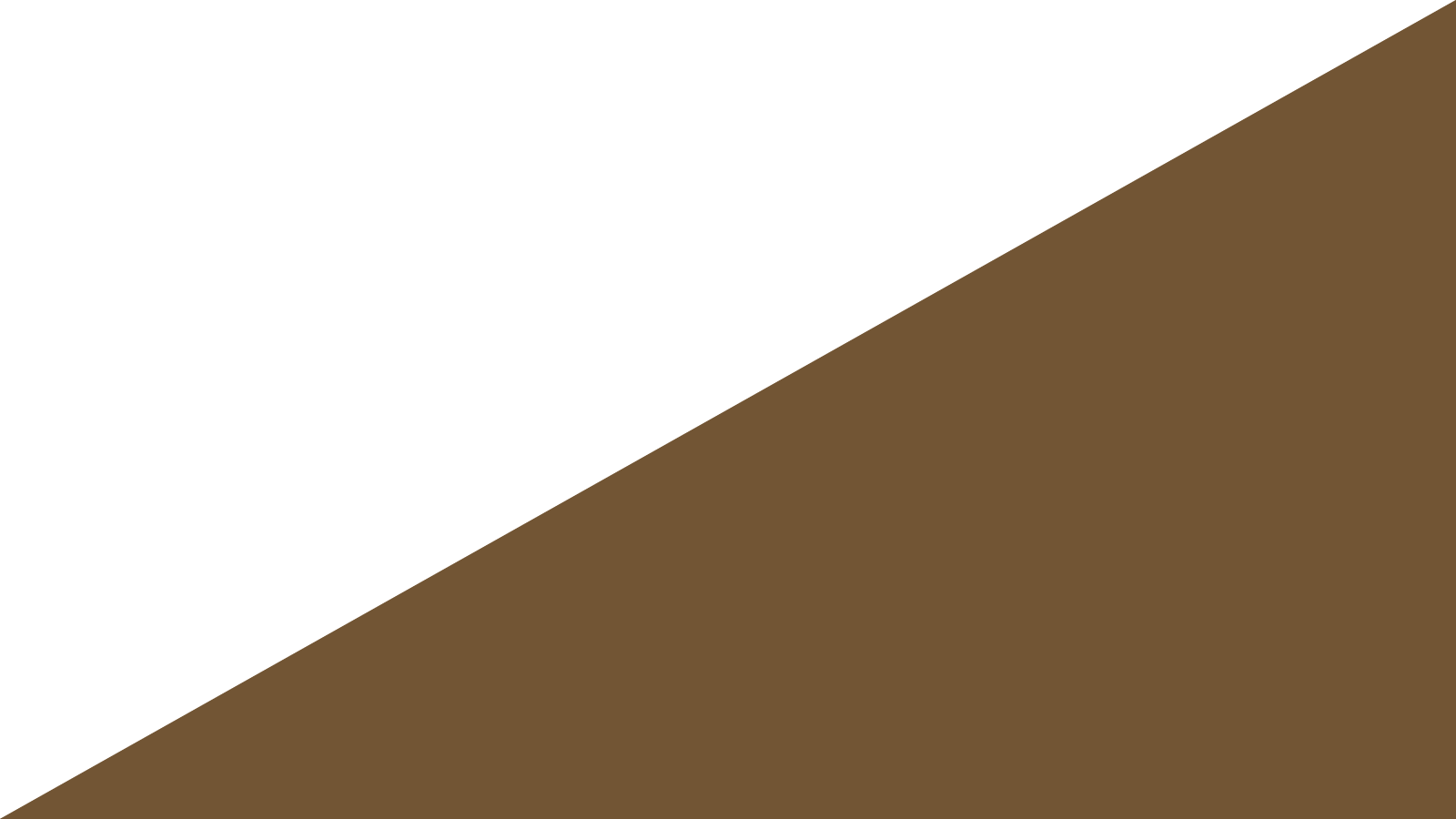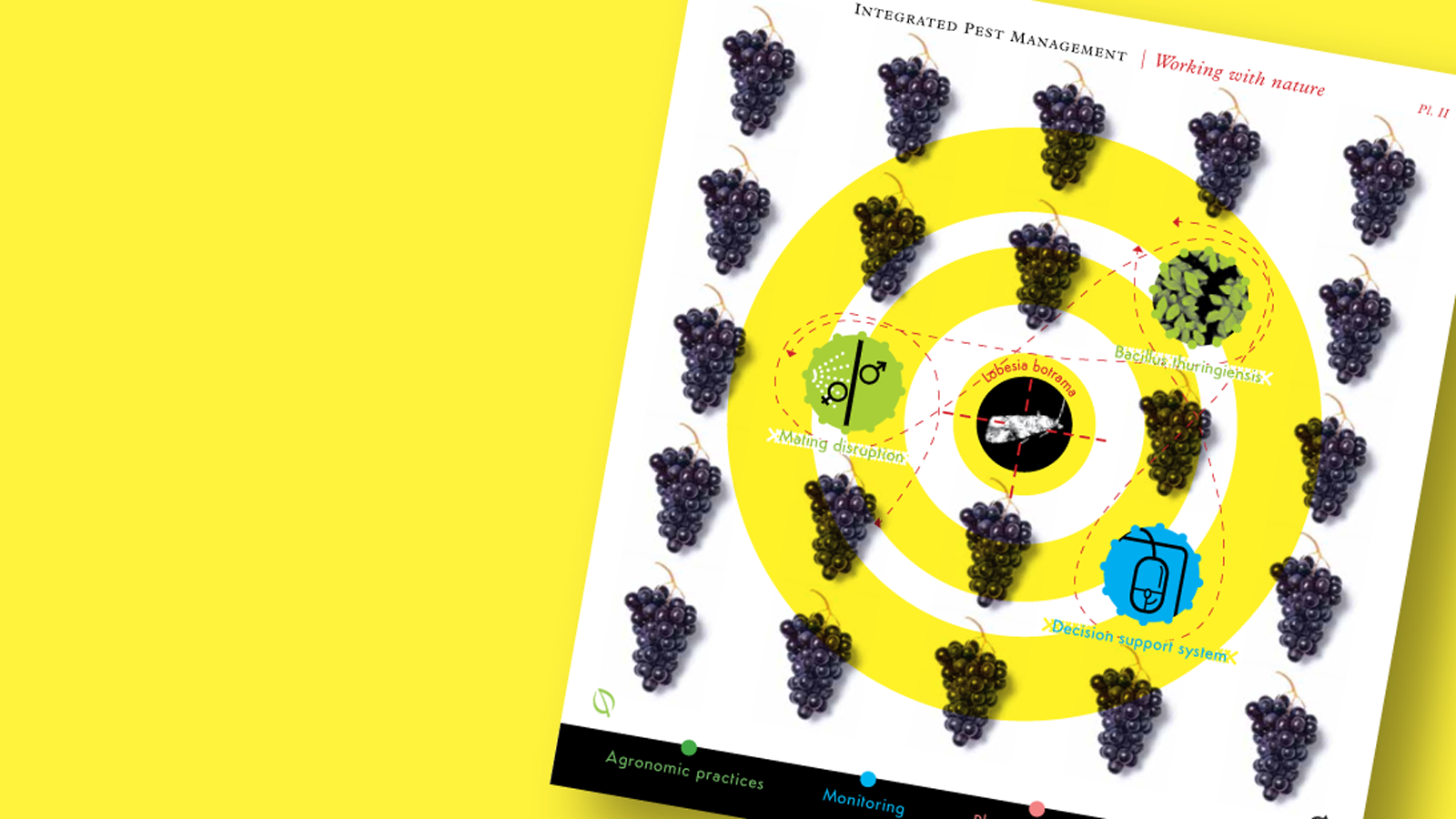 Lobesia Botrana & Powdery mildew
Lobesia
Botrana &
Powdery
mildew
view pdf
Switzerland
20 years of mating disruption: a successful alternative to insecticides
Two decades ago, vine-growers in French speaking Switzerland started using mating-disruption as an alternative to insecticides, with the help of agronomists. Today, 70% of the Swiss vineyards are under confusion.
Here examples of how a group of farmers covering around 230 hectares work collectively with big success in the uptake of this alternative and also showing how uptake of one technique can be a trigger for change:
Italy
Sustainable viticulture in Trentino
In Trentino there are 10.000 hectares of grape, and from 2003 mating disruption has been applied on ALL the hectares.
IPM in Alsace: a long-term process
Four decades ago, IPM started to develop in France with the impulse of agronomic institutes, the crop protection agency and emerging biocontrol firms. In the 1990s, the Alsace Chambre d'Agriculture, the Obernai Centre for Professional Agronomic Formation and vine-growers started working on Integrated Pest Management (IPM) by creating the "Tyflo" association: farmers involved were advised in the following of the guidelines of International Organisation for Biological Control (IOBC), which endorsed their production. Following this movement, vine-growers in Alsace started to use mating disruption, with some of them slowly moving upwards the IPM ladder with the adoption of other non-chemical techniques (mechanical weeding, the use of resistant varieties, the protection and enhancement of beneficials, etc.) and more holistic approaches. Many of those wine-growers eventually became organically certified.
Philippe Rothgerber, fruit producer and vine-grower in Alsace, followed this path from IPM to organic but his experience also shows the limits and shortage of the policies around integrated production. Indeed, the term "IPM" lost its sense when it started to appear on the French political agenda: as no infrastructure to recognize IPM-related practices were put in place, IPM-grown product were put on a par with conventional ones, making the adoption of a new way of working less appealing to farmers willing to change. Still, farmers convinced of the environmental benefits of IPM took the plunge and many of them, like the wine-growers from the TYFLO association, converted to organic as a logical consequence of the constant questioning of their practices.
Luxembourg
The IPM transition of Moselle vineyards
Since more than ten years, the Domaines de la Moselle vine-growers took the decision to reduce their pesticides use : techniques such as mechanical weeding, soil covering and mating disruption were gradually put in place. Today, more than half of the Moselle vine territory transitioned towards IPM. To assist this transition, agronomic institutes governments can provide farmers with advice and with financial and infrastructural help. More can still be done.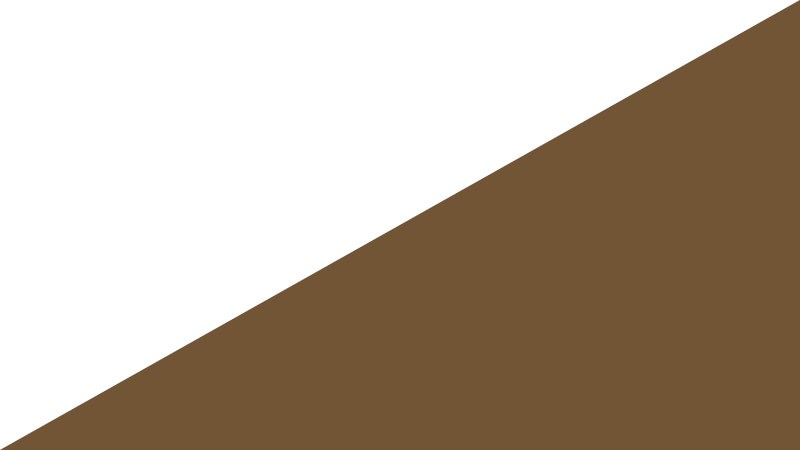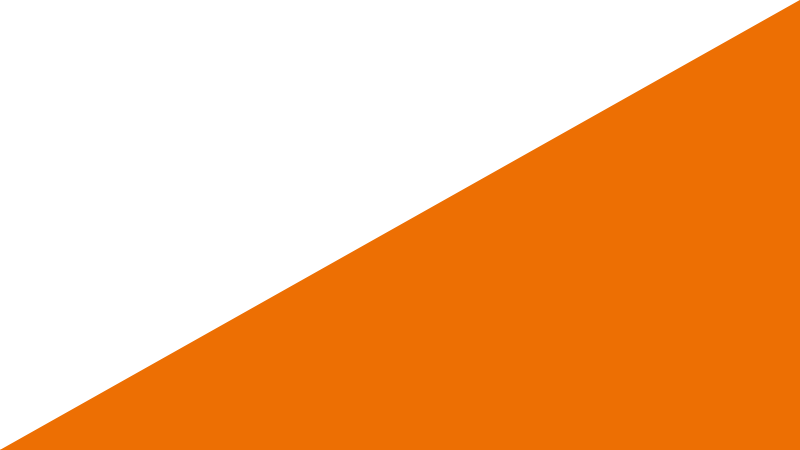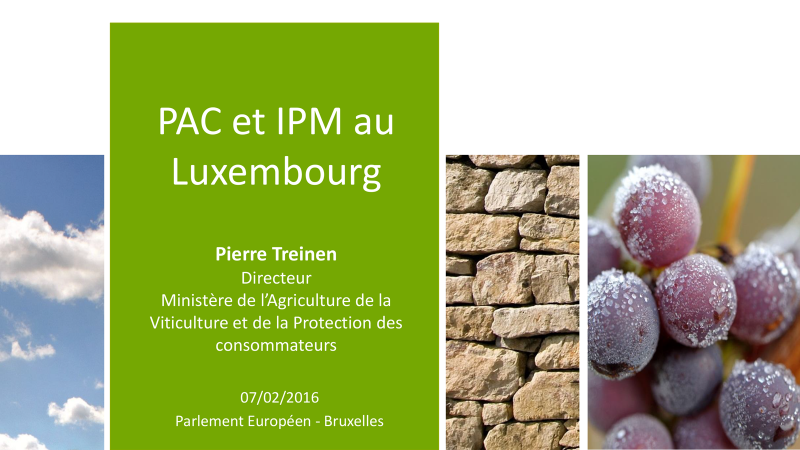 How the CAP
is encouraging
IPM grape growing
in Luxembourg
VIEW PDF
How the CAP is encouraging IPM grape growing in Luxembourg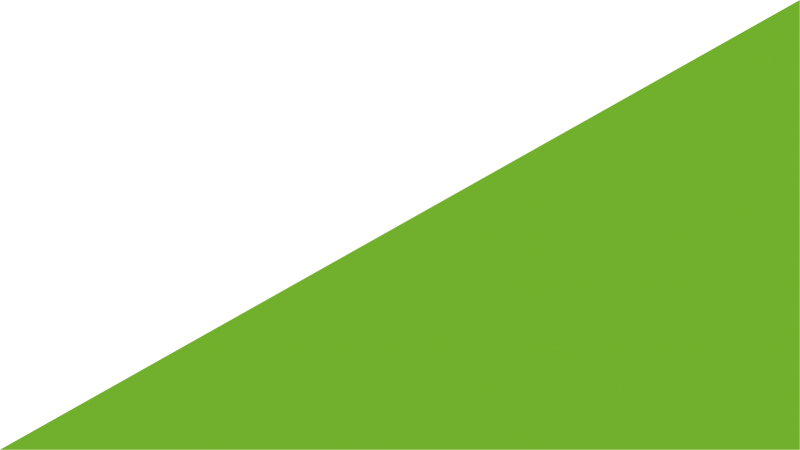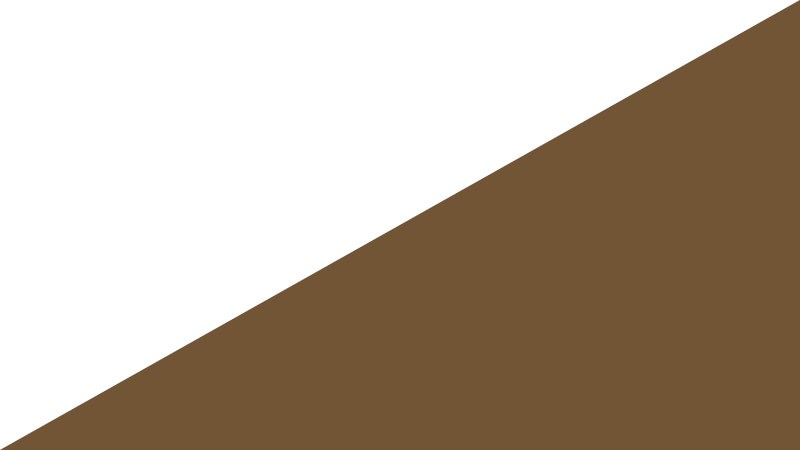 Biodiversity in wine growing
An Erasmus project has allowed a number of European countries to exchange on how to encourage biodiversity in winemaking, below some of the material developed of relevance in the debate on reducing pesticide dependencies and uptake of non-chemical alternatives and working with nature.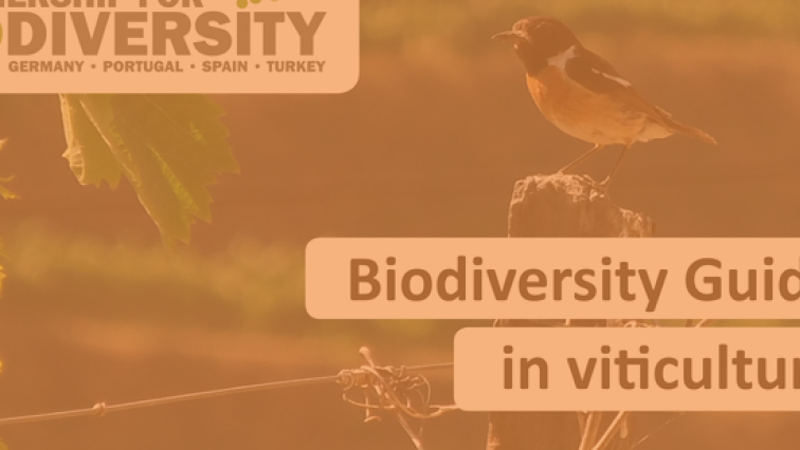 BIODIVERSITY
GUIDE
VIEW PDF
BIODIVERSITY GUIDE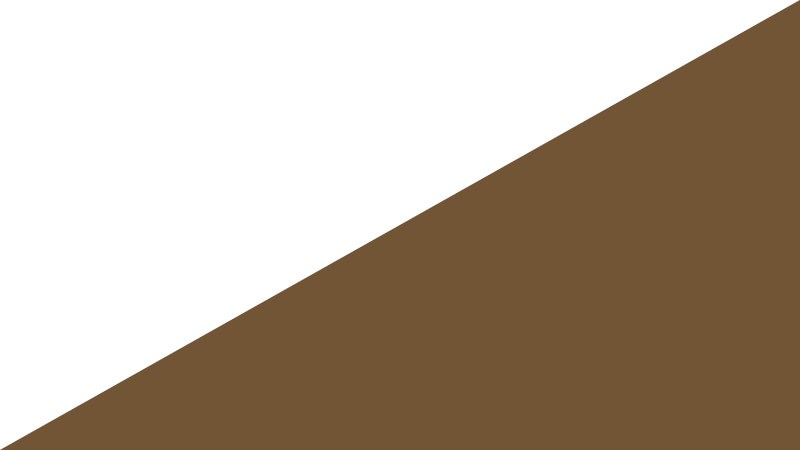 FACT SHEET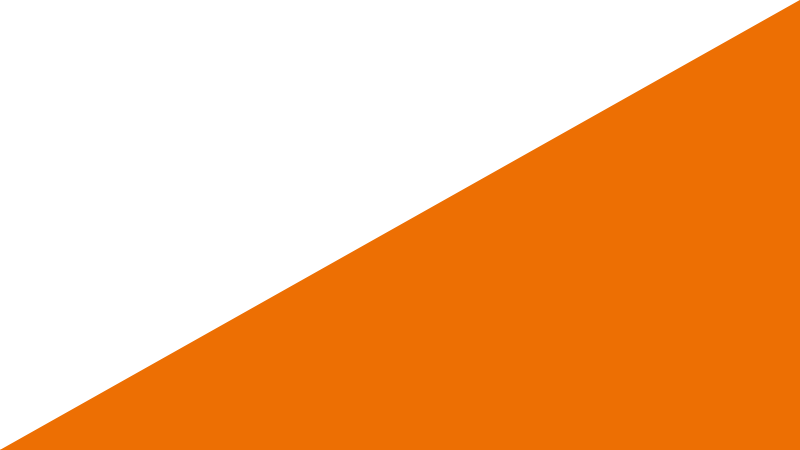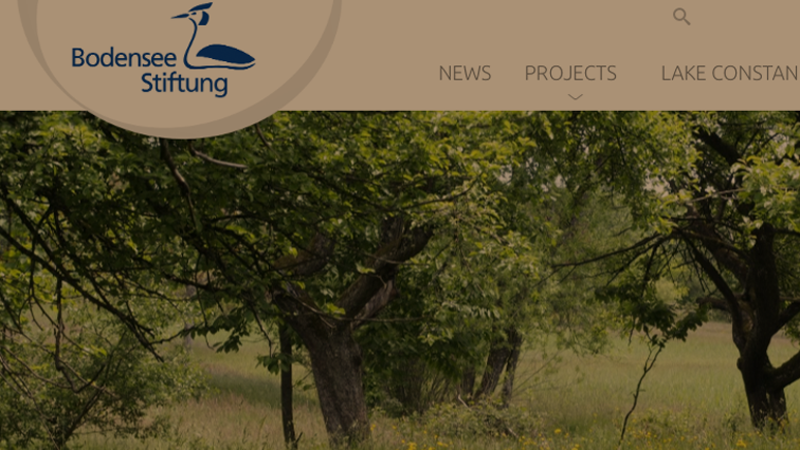 BIODIVERSITY
PROTECTION IN
VITICULTURE IN
EUROPE
BIODIVERSITY PROTECTION IN VITICULTURE IN EUROPE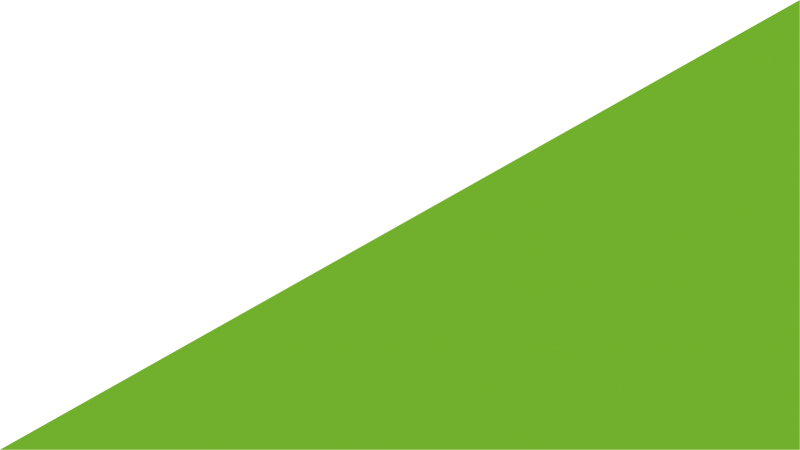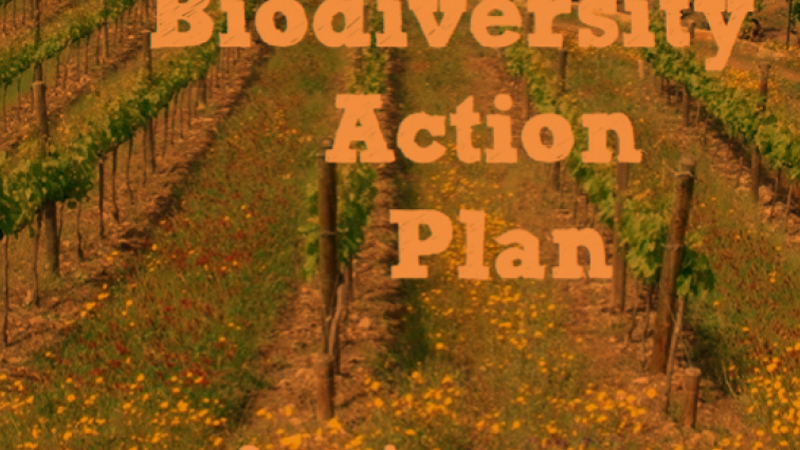 BIODIVERSITY
ACTION PLAN
VIEW PDF
BIODIVERSITY ACTION PLAN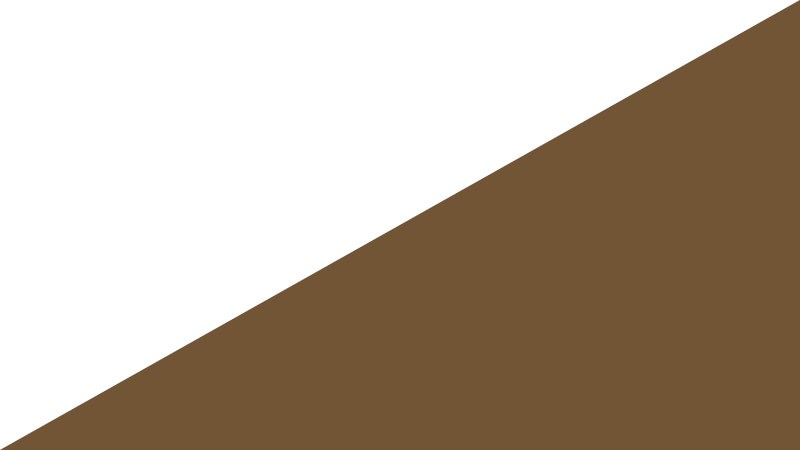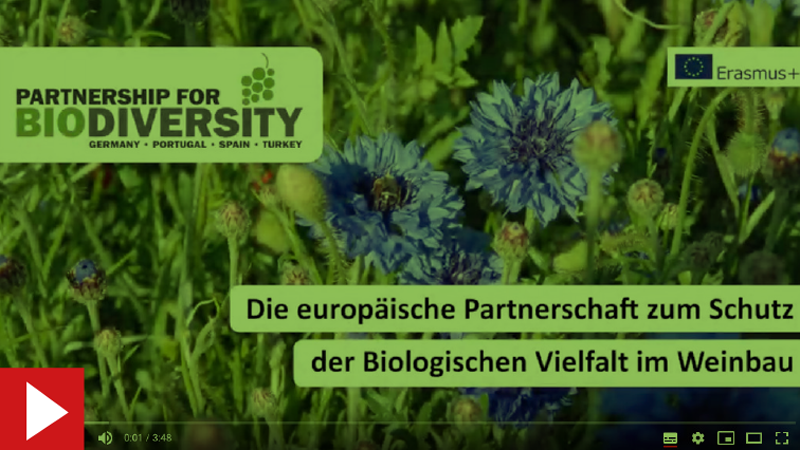 YOUTUBE CHANNEL