Transitioning to a Pesticide Free Europe?
Across Europe there are a number of proactive people and organisations who have taken actions on pesticides.
With this page we wish to honour these initiatives, giving special attention to visionary politicians and civil society initiatives that have been a focal point in the movement to become pesticide free.
There are a number of visionary politicians, local authorities and NGOs who have visions on making their towns pesticide free, and who have made interesting plans on how to go pesticide free. For example, Wallonia region in Belgium has not only banned the use of pesticides but also has launched different actions to achieve pesticide free areas such as promotion of organic agriculture and increasing share of organic farmers.
Private and public areas where use of pesticides is banned
Danish towns have taken actions to ban pesticide use in specific areas to protect water. A number of Italian communes have taken actions to ban pesticide use in areas next to where inhabitants live (Vallersa and Malles); one town has made it mandatory for their farmers to apply organic farming (Malosco) and a few French towns are trying to establish bufferstrips, for instance Ruelle, but so far without success. This means that garden owners and farmers in these areas are obliged to apply organic farming.
In France, garden owners will no longer be able to use pesticides as from 2019. Also Belgium is on the move: initiated by Brussels, followed by Wallonia, but now enlarged to entire Belgium, it has been decided to ban use of glyphosate to protect the humans not only in public areas but also for private use in gardens. The Brussels region has also banned the use of neonicotinoids for use in private gardens.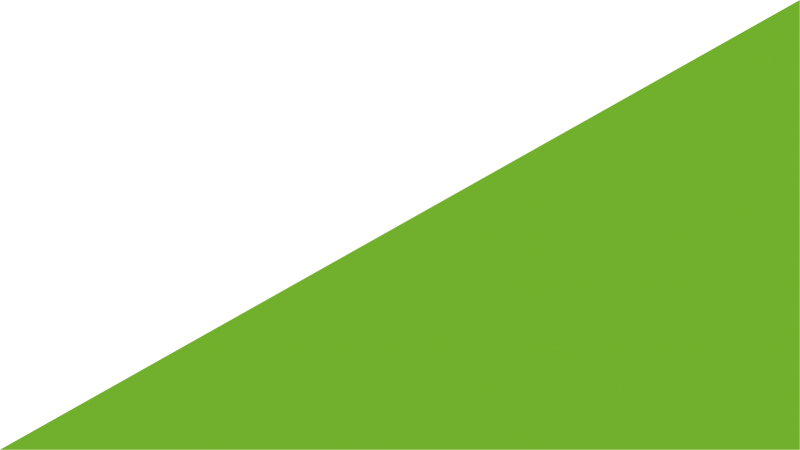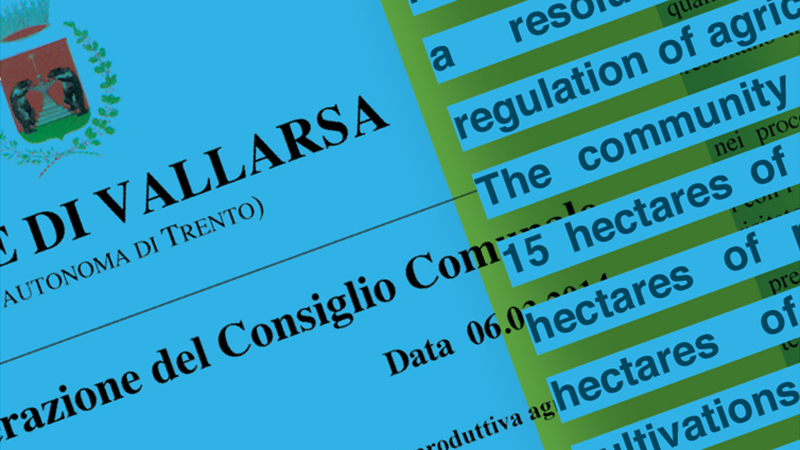 Vallarsa Regulating
Pesticides view pdf
Vallarsa Regulating Pesticides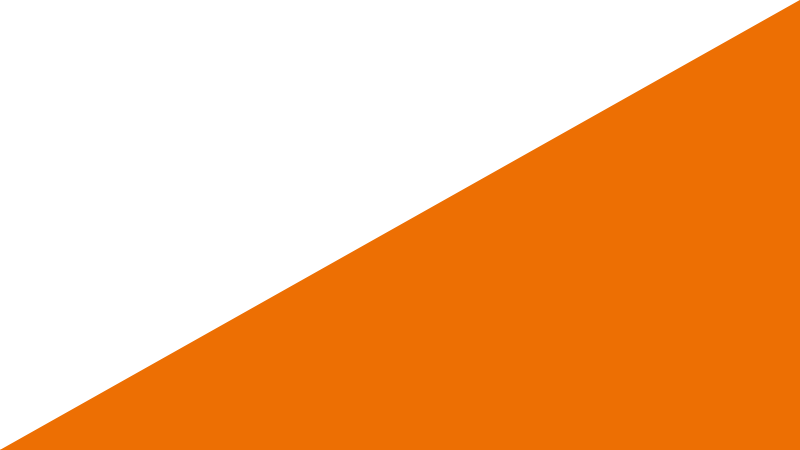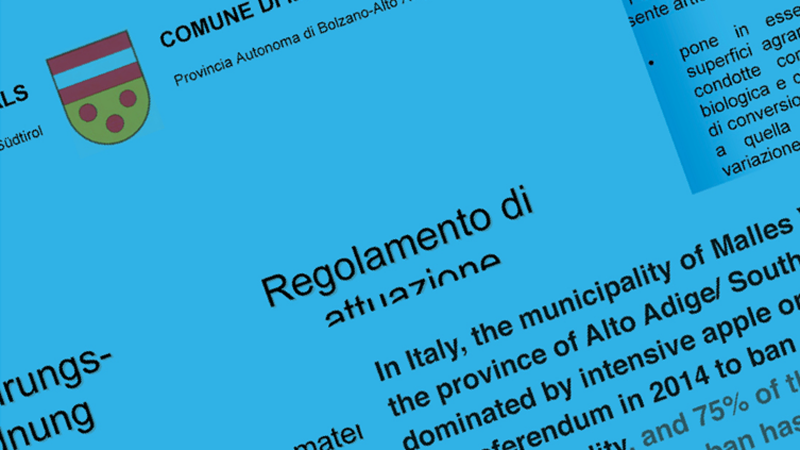 Citizens for Pesticide Ban
in Malles view pdf
Citizens for Pesticide Ban in Malles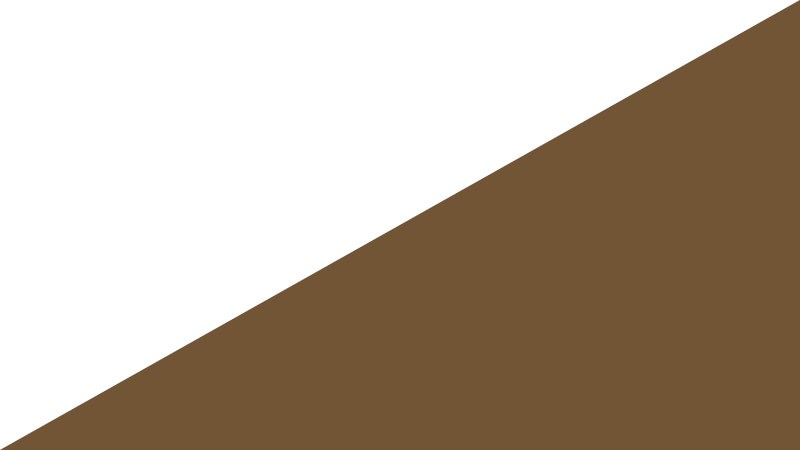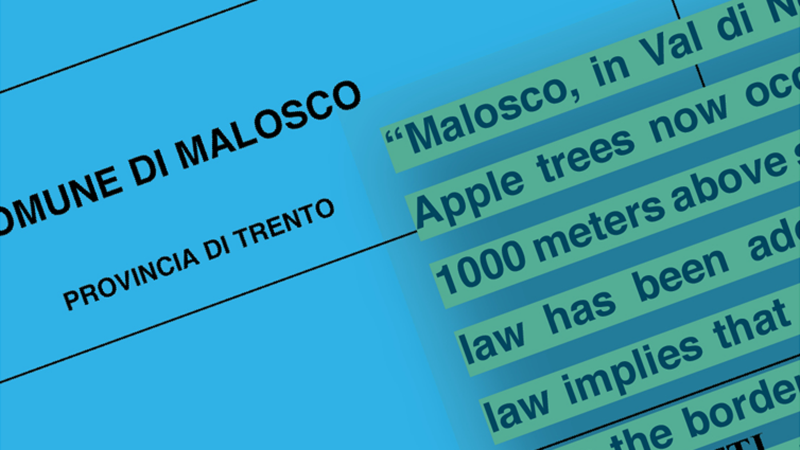 Banning Pesticides in
Malosco view pdf
Banning Pesticides in ​​​​​​​Malosco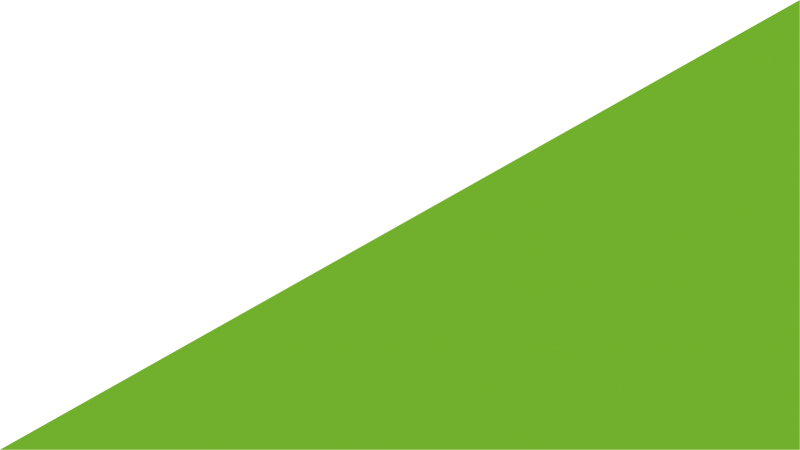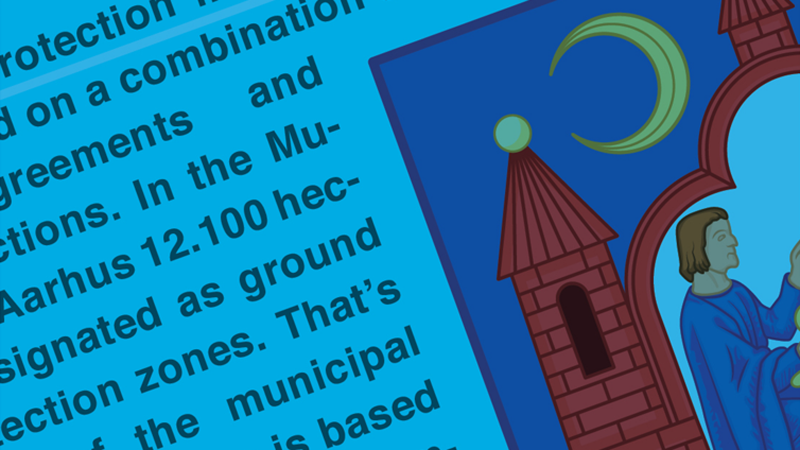 Protecting Water in
Aarhus view pdf
Protecting Water in Aarhus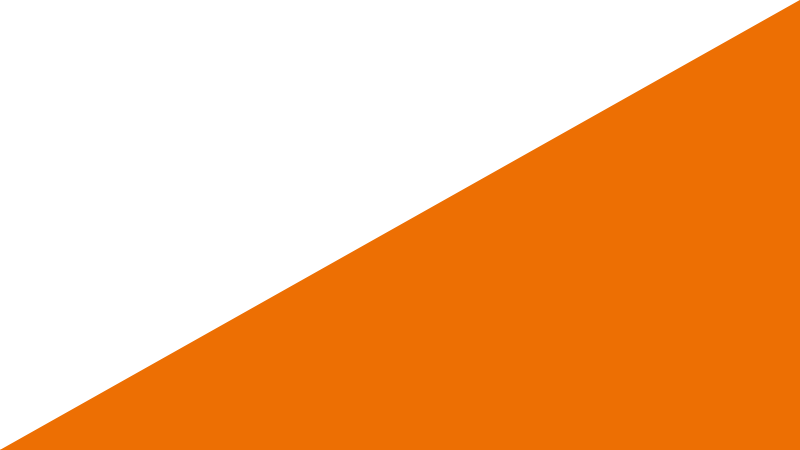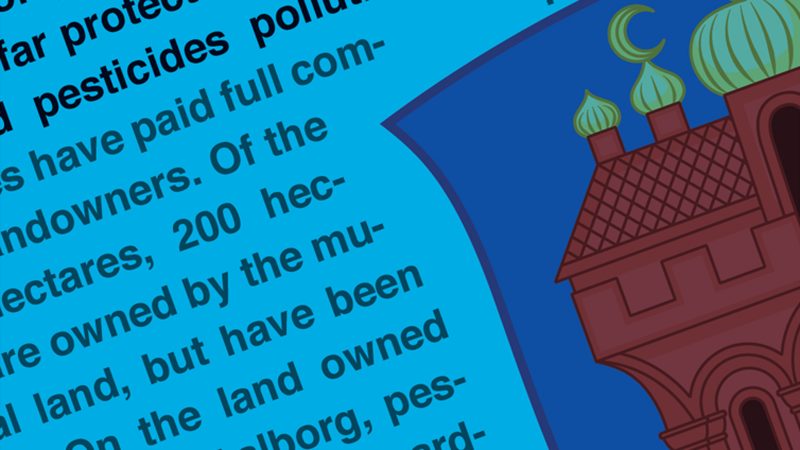 Non-toxic Aalborg
view pdf
Non-toxic Aalborg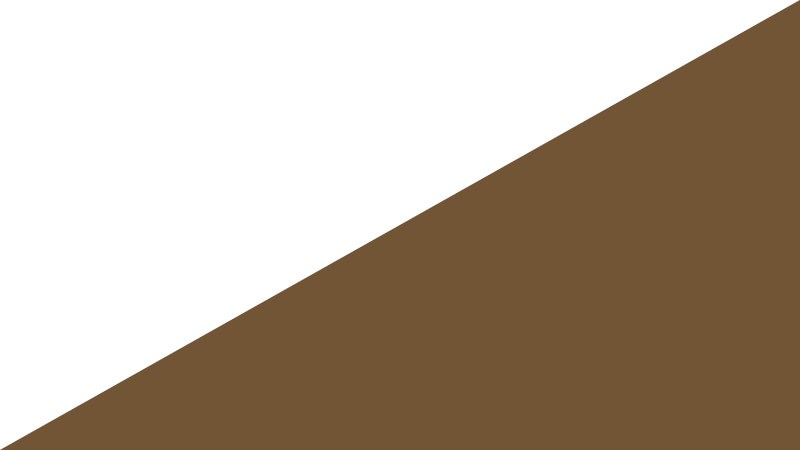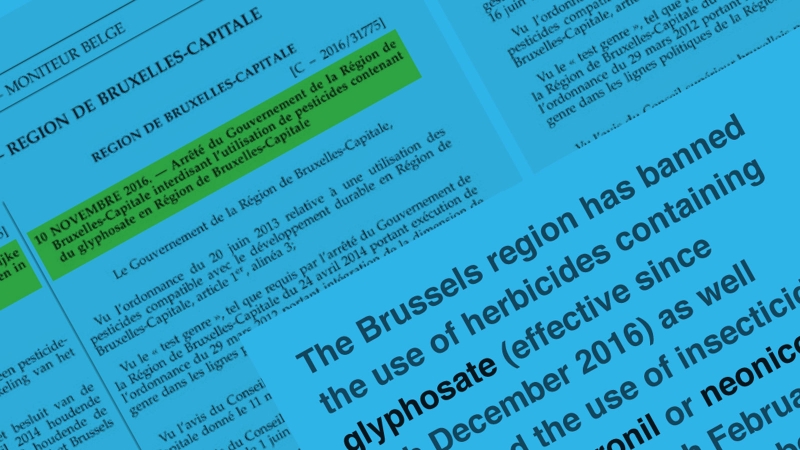 GLYPHOSATE BAN IN THE
BRUSSELS REGION
view pdf
Glyphosate ban in the Brussels region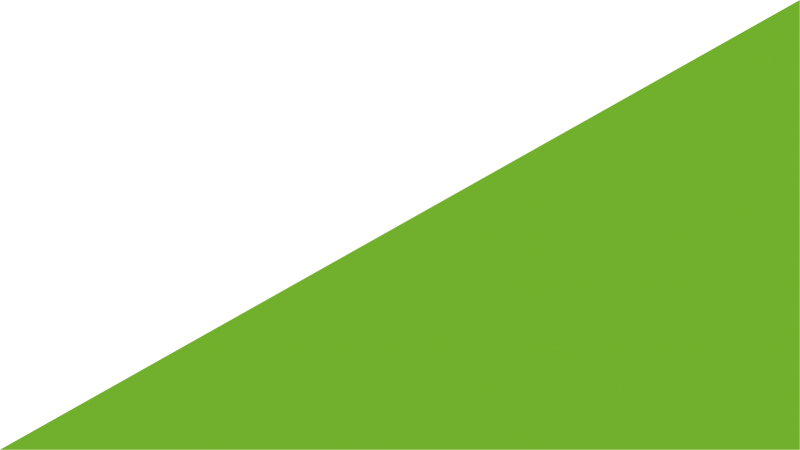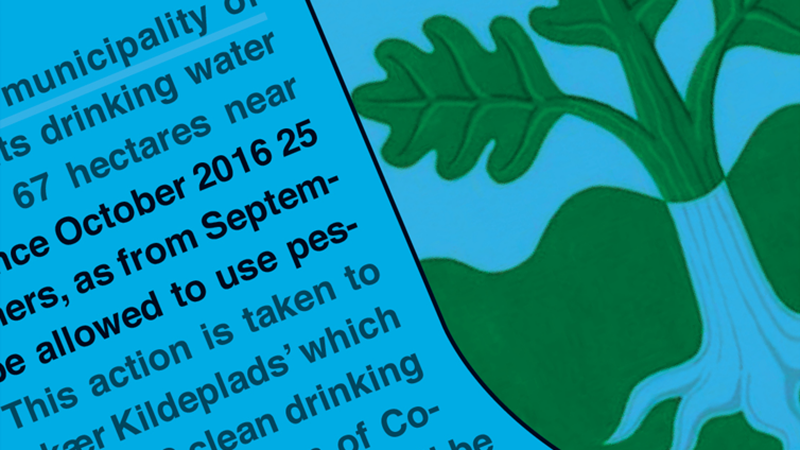 Protecting Drinking
Water in Egedal
view pdf
Protecting Drinking ​​​​​​​Water in Egedal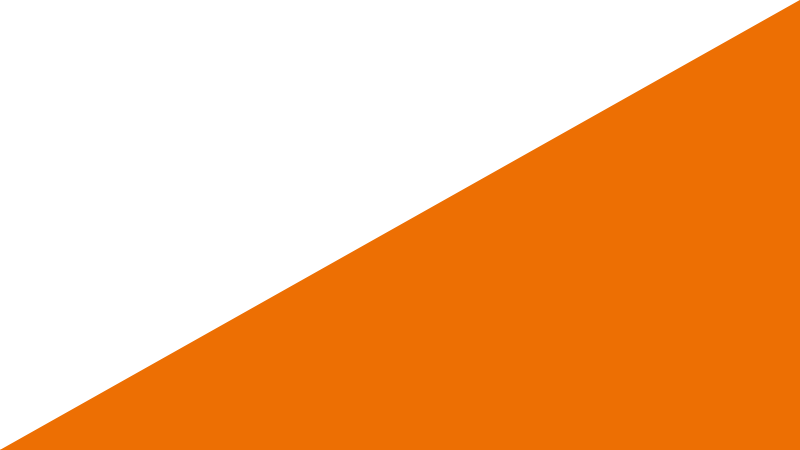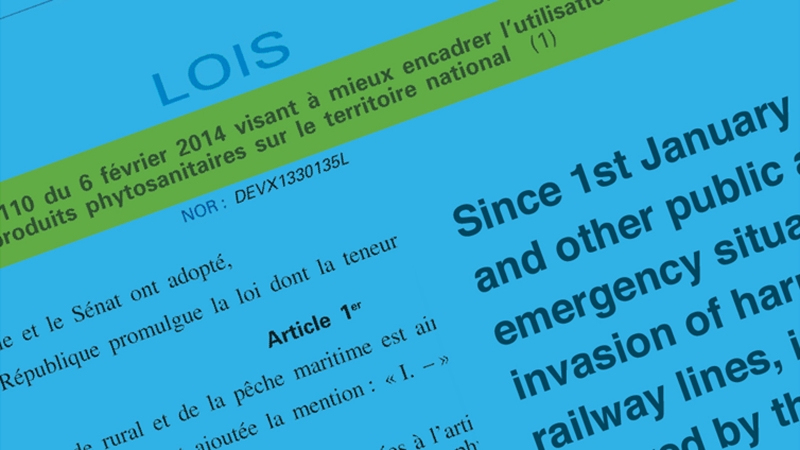 Labbé law in France
VIEW PDF
Labbé law in France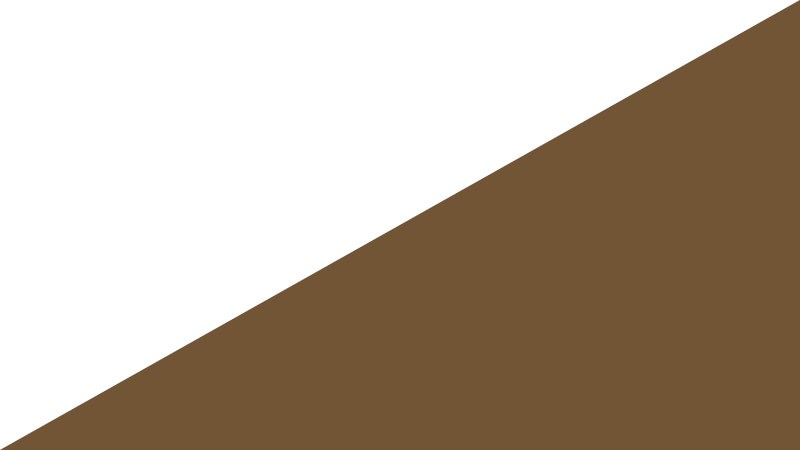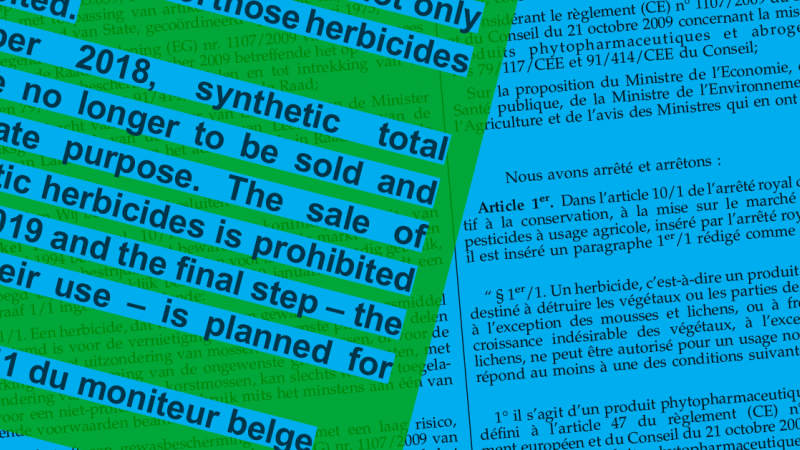 BAN HERBICIDES
IN BELGIUM
VIEW PDF
Ban herbicides in Belgium
There are areas where there is a strong civil society support and entrepreneurial spirit to make the area they live in green.
One model is the bio-district (or eco-region) which is a geographical area where farmers, citizens, tour operators, associations and public administrations cooperate with each other to promote a sustainable use of natural resources by focusing on organic pro-
duction (biodistretto.net). The aim of these ecoregions is to support rural communities based on local economic growth based on sustainable agriculture and good quality food while also contributing to the preservation of local traditions and traditional knowledge. Some of these bio-districts are also supported by local politics but are mainly taken forward by local pioneers. While movements like biodistrict are really positive developments.