Why Crop Rotation?
The rotation of crops in a specified order in a field is one of the oldest and most effective agricultural control measures to regulate weed presence, as well as enriching the soil naturally with nutrients after it is depleted by producing crops, thanks to the nitrogen-fixing properties of leguminous crops included in the rotation. Crops are planted following a certain rotation cycle; nutrients they leave in the soil can be absorbed by the next crop. Read below the agronomic, economic and environmental advantages and benefits of crop rotation, including policy recommendations for EU decision makers.
EU Policies
PAN Europe is one of the main EU drivers pushing for a thorough implementation of the EU Directive on Sustainable Use of Pesticides, SUDP, Directive 2009/128/EC. The SUDP clearly says: Member States shall take all necessary measures to promote low pesticide-input pest management, giving wherever possible priority to non-chemical methods, so that professional users of pesticides switch to practices and products with the lowest risk to human health and the environment among those available for the same pest problem.
PAN Europe call for the SUDP to be integrated into the Common Agricultural Policy hoping to get crop rotation back on the agenda, as number one priority of Integrated Pest Management (IPM) according to Annex III to the SUD is crop rotation.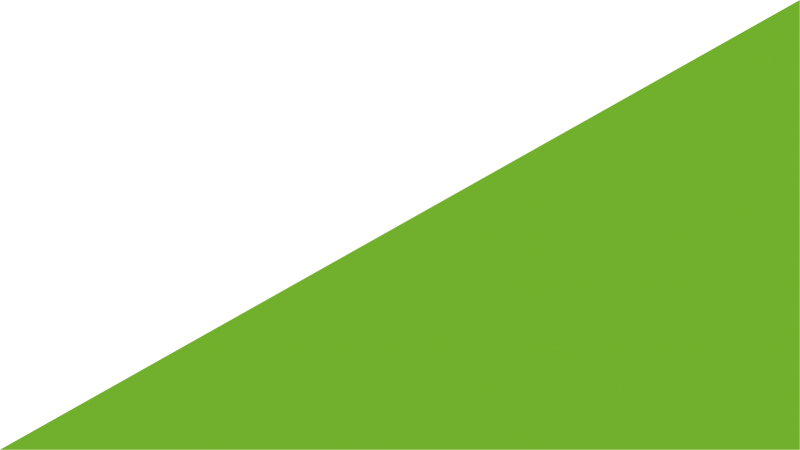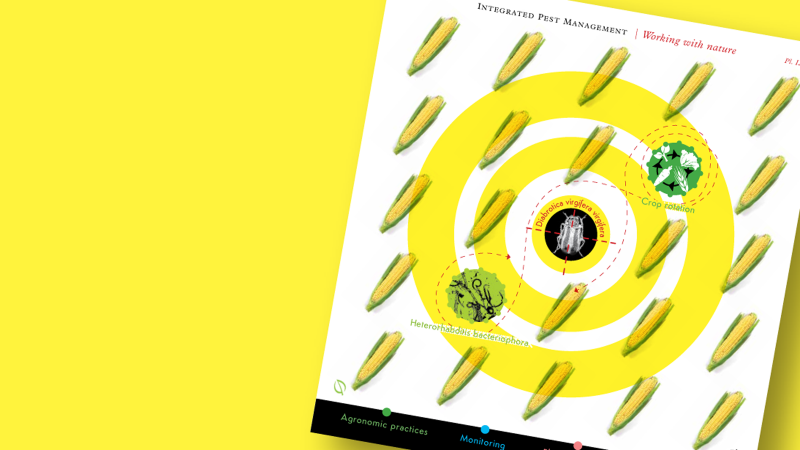 Diabrotica
virgifera
virgifera
view pdf
Diabrotica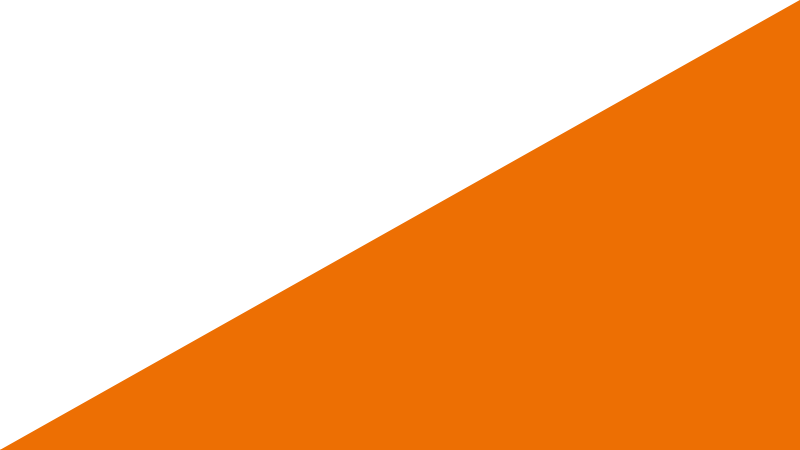 Advantages of crop
rotation & crop
rotation embedded in integrated crop
managemaent view pdf
Advantages of crop rotation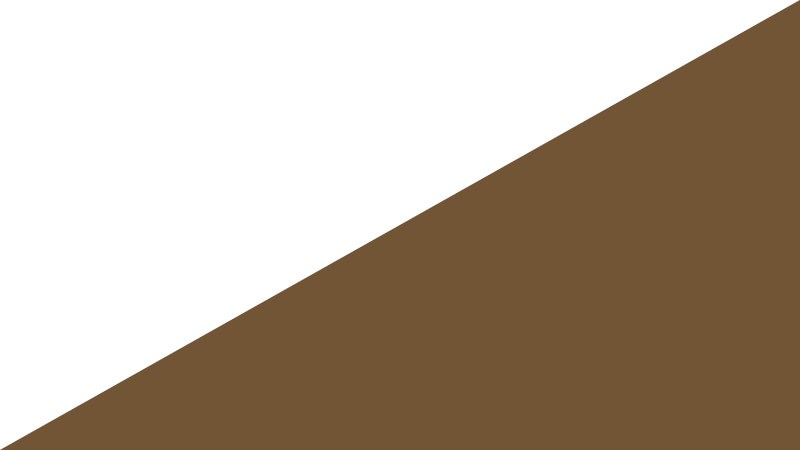 Crop rotation–the
forgotten practice in
European Agriculture
view pdf
Crop rotation–the forgotten practice in European Agriculture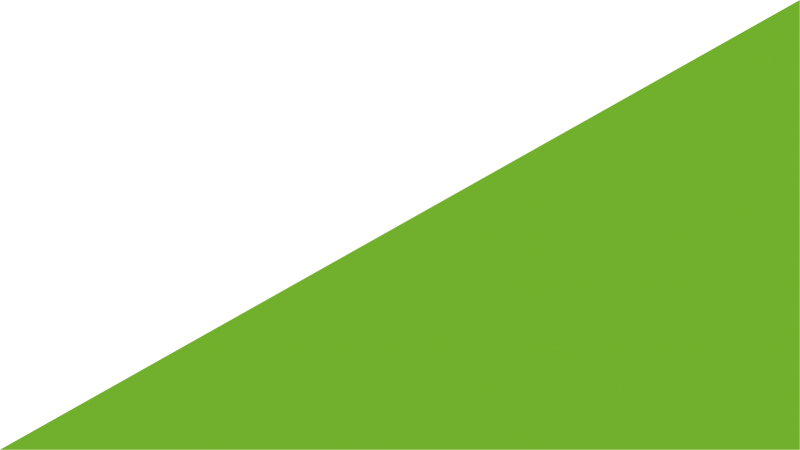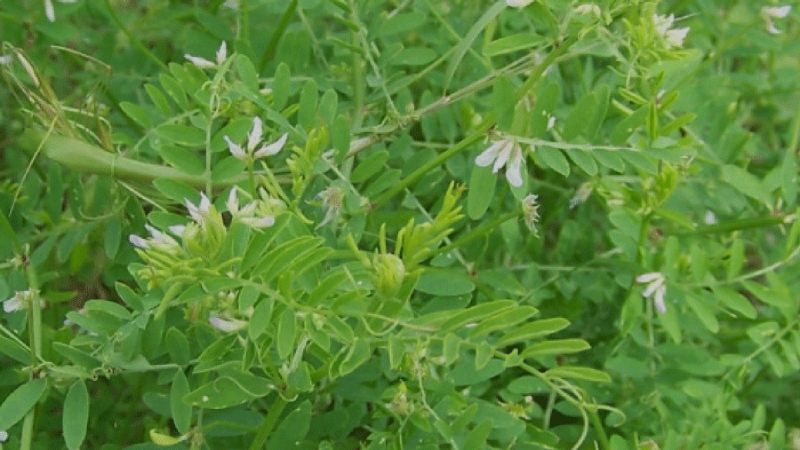 Benefiting farmers,
the environment and the
economy view pdf
Benefiting farmers, the environment and the economy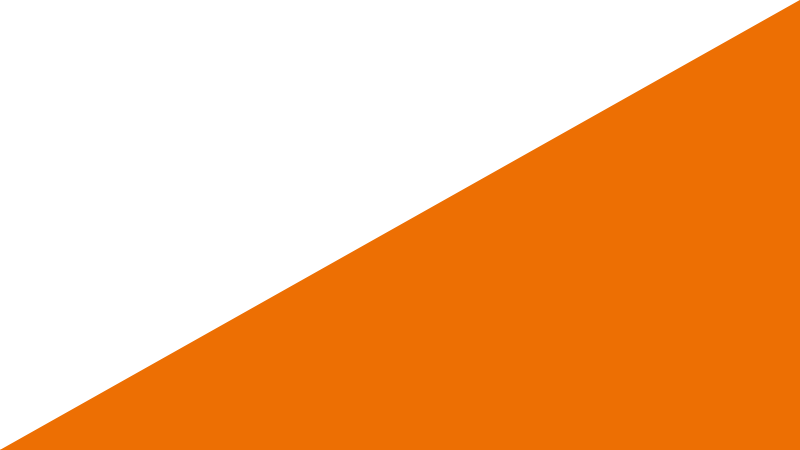 Crop Rotation in Practice:Stories from the Field
French Beekeepers
"Since always, crop rotation is a key factor in maintaining soil fertility and agricultural productivity. The recent approach standardizing crops in entire regions, repeating the same crops from year to year, had disastrous environmental consequences. In Europe, the situation of bees and wild pollinators shows the crucial role that the current agricultural model could play in the loss of biodiversity. Because this model relies on increased use of highly toxic chemicals to the environment. However, practicing the rotation, it is possible to use less harmful pesticides while maintaining similar yields.
Italian Beekeepers
"The history of humanity, the evolution or the collapses of great civilizations have been highly affected by Men's ability to interact in a dynamic and positive way with the whole natural phenomena. The body of knowledge gained over time have been accumulated and translated into agronomic science which has been able to identify crop rotation as a determining factor for the preservation of fertility and agricultural productivity However, practicing the rotation, it is possible to use less harmful pesticides while maintaining similar yields. Since 2008, Italy banned the use of seed treatment, so-called essential, "neonicotinoid insecticides."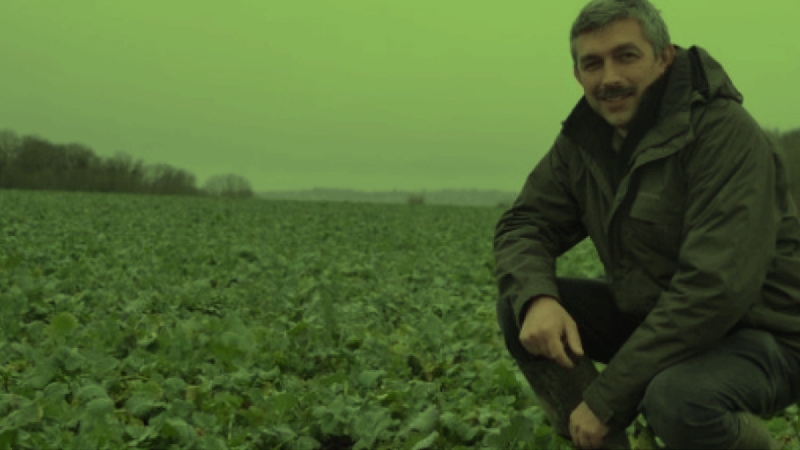 On peut reduire
fortement la quantite
de pesticides J'ai reussi
On peut reduire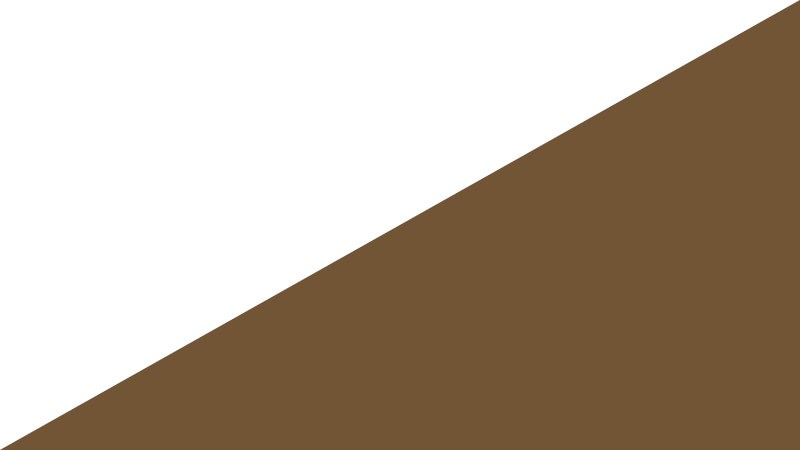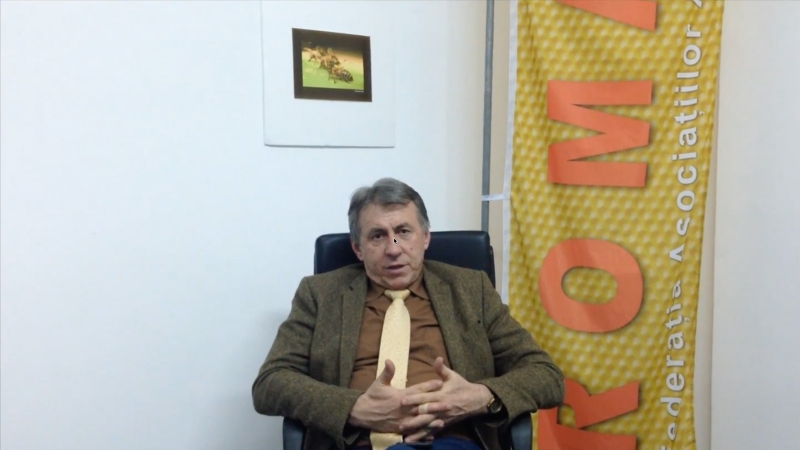 Loan Măties Mireșu Mare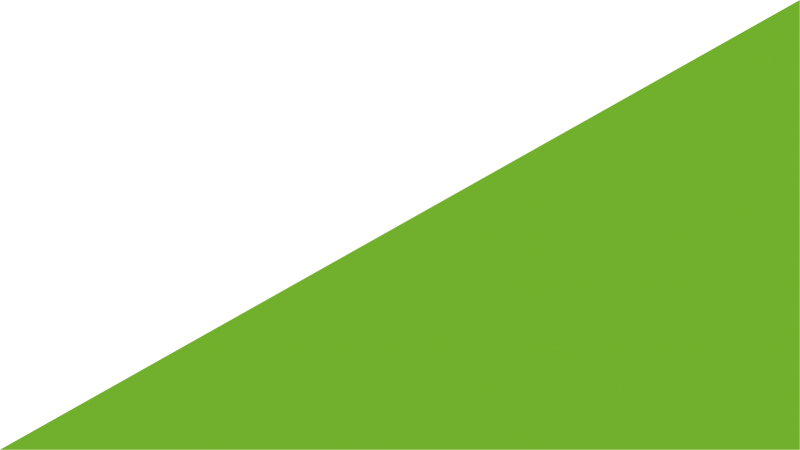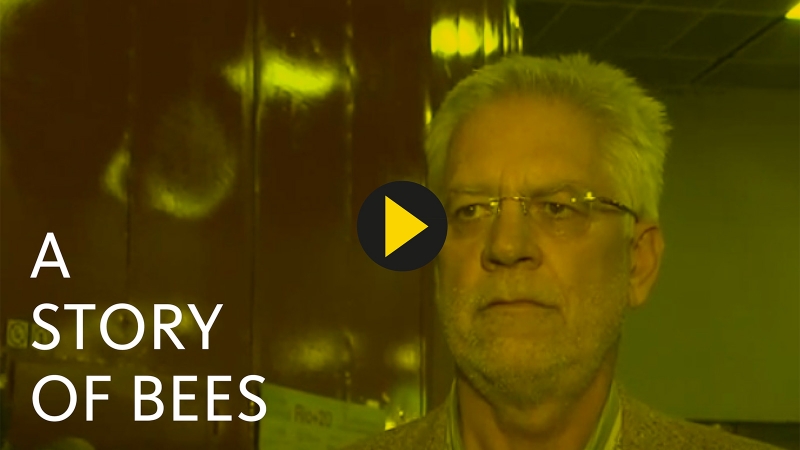 A story of bees